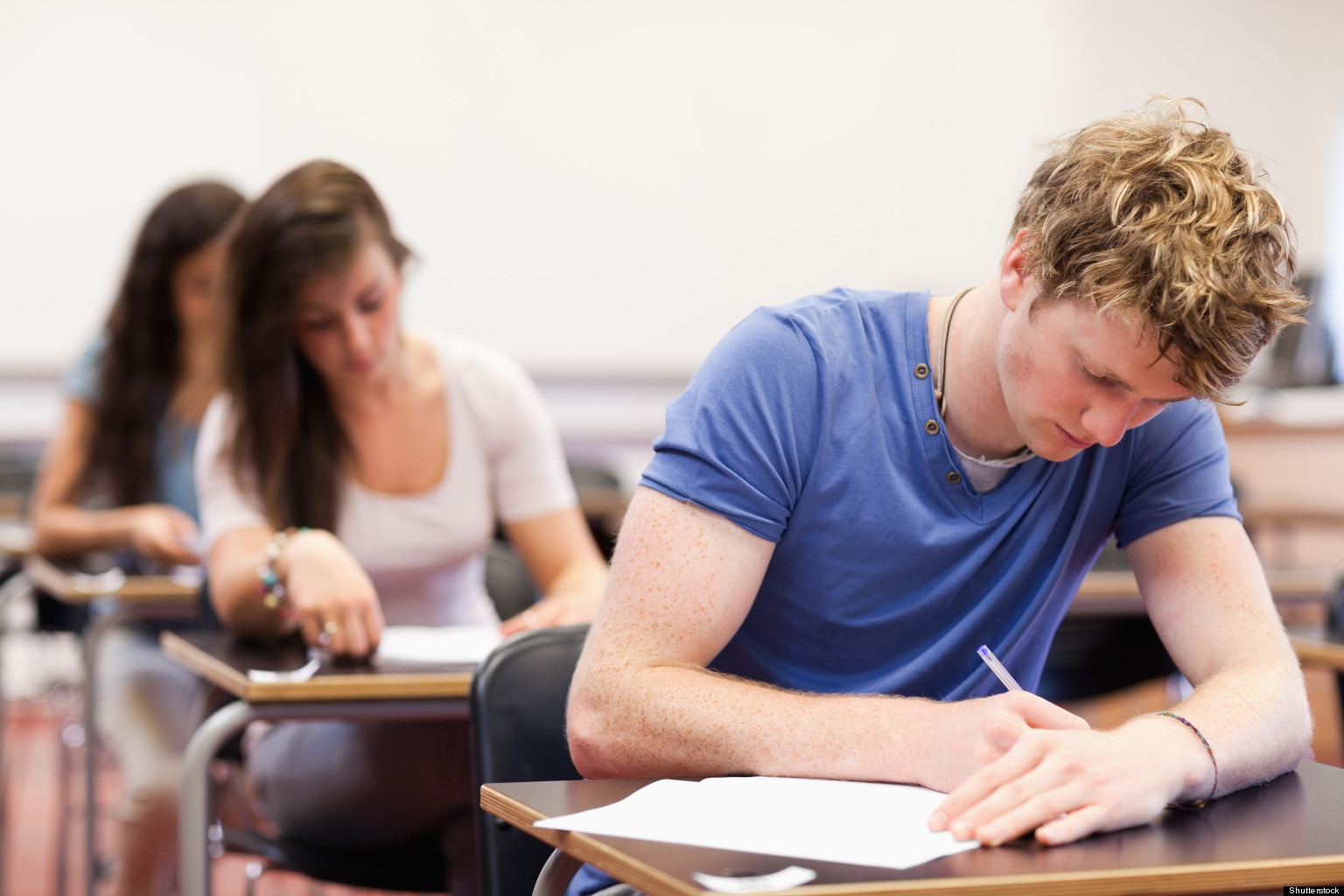 Dun dun dun DUN... At the moment, I feel like my life has the
Jaws
soundtrack playing in the background. That's because my AP exam is fast approaching, and I feel incredibly nervous about it. I've been studying, but it doesn't feel like nearly enough. AP US is the first AP
Mainly, I've been going to AP review sessions that my class and I've also been practicing different past essays. I'm not worried about the multiple choice, but the essays scare me.
How am I supposed to worry about all of the complicated intricacies of different periods of history? It just seems impossible and so frustrating. I'm great with World War I onward, but before that, I'm a little shaky, especially on the colonial era. I've been trying to touch up on that, but my efforts don't seem good enough. I'm worried that my studying is all in vain.
Perhaps this goes back to the flaw of the AP test, how it is supposed to be this one test to gauge everything that you learned throughout the entire year. Shouldn't my grades in the class speak to that? Apparently not. AP classes are set up to help you take this entire test, which in turn are somehow supposed to set you up for college.
Maybe the whole thing is kind of flawed
. I feel like there's so much pressure to be in as many APs as possible, and that just makes this even scarier.
Either way, I'm still taking the test Wednesday whether I like it or not. Ugh.