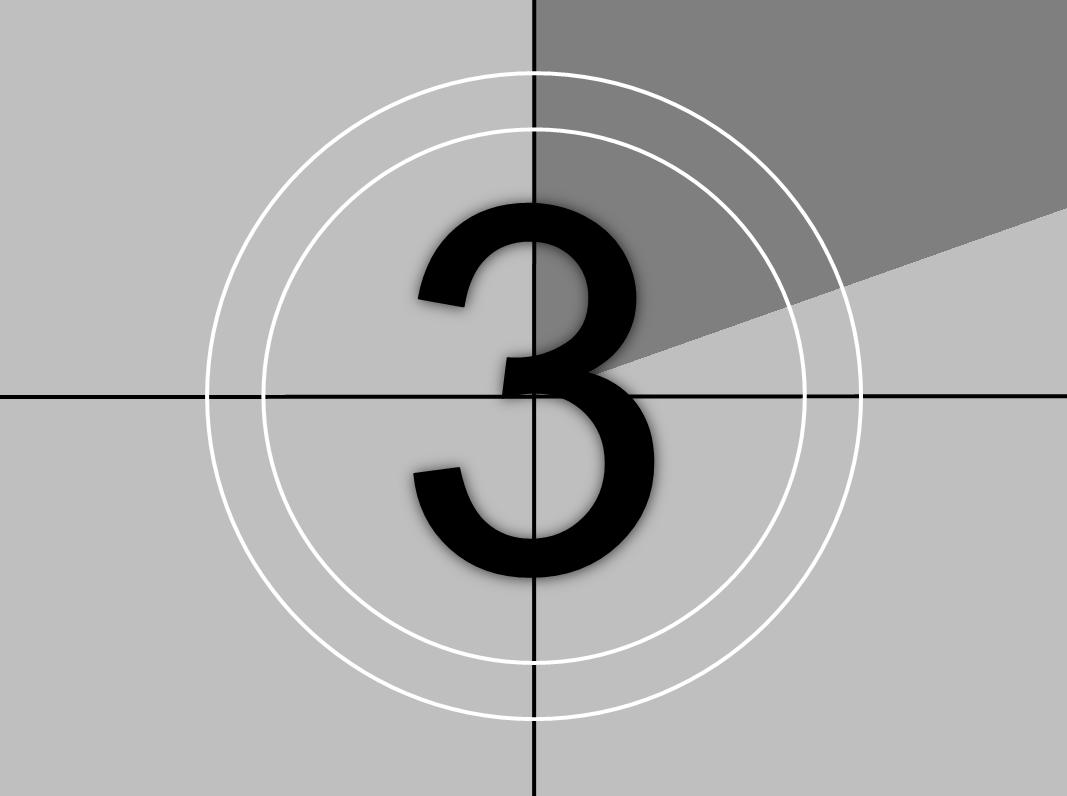 Three, two, one day to go until Florida! Yes, that's right, Florida. I didn't even do anything but turn sixteen (and I didn't even do that yet) but now suddenly, I am worth going to Florida for. And not just Florida too but Universal Studios (and yes that includes Harry Potter World!) and Epcot.
This is what always happens before a countdown. A one, two, three, four kind of idea. An anticipation gripping you so tight it almost kills as you pace, pace, pace. The anticipation can almost be too much because you just want it to happen already and finally get everything over with or started. It's pretty crazy if I'm honest with myself and it feels like that dizzying, crazy feeling won't go away.
The countdown almost seems to slow down the more you want it to speed up and vice versa. Life is totally unfair in that regard. I know it's going just as fast but it doesn't really feel that way. It almost doesn't even seem to feel that way.
The more I think about it and talk about it, the more that I end up feeling it. And that makes it even better for me.
In this particular situation, my past experiences are making the anticipation even more intense. Of course, this kind of anticipation is really the best but still... It feels so good that it's torturous somehow and it's absolutely nuts.
But it's coming. I know it is. Orlando here I come!